Custom Mirror




(All mirror supplied are in compliance with Australian Standard)
Premium copper-free mirror.

Silver, Grey and Bronze colour available.

Mirror back protected by Germany made backing paint to provide 3 times more resistant to corrosion and mechanical scratching.

Vinyl-backed safety mirror is available.

Cut to shape include rectangle, square, round, oval.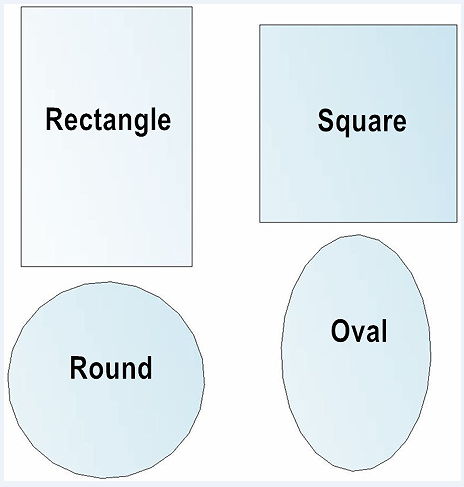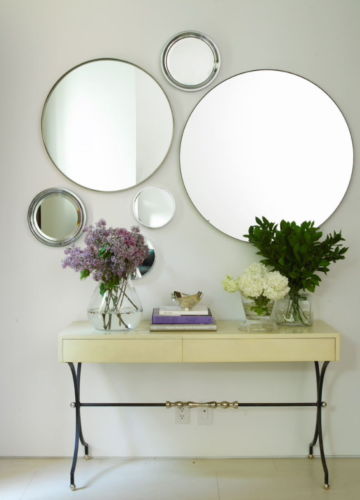 ____________________________________
How to order:
Customer to send dimensions or drawing to Email: sales@factoryonline.com.au

Sales will calculate the material, service, labour & delivery cost, and prepare a formal quote.

If the customer accepts the quote and wants to go ahead, we will draw formal drawing and send back to customer to review.

Once the drawing is confirmed, we will proceed manufacture. And lead time 5-7 working days.

Deliver to the customer by professional glass truck. Delivery area includes Sydney, Central Coast, Newcastle, Port Macquarie & Wollongong.
Quality:
All mirror supplied is in compliance with the Australian standard.
Delivery:
Professional glad truck delivery area includes Sydney, Central Coast, Newcastle, Port Macquarie & Wollongong. Glass delivery is by our professional glass truck and delivers to job site front only. Customer must present and organise glass unloading. Check all items and sign the delivery docket.
Damages & Returns:
Mirror is a fragile product. please check thoroughly while receiving items. Any damage, chip or loss after delivery is the customer's own responsibility. Custom glass, mirror and splashback lead time is generally 5-7 working days. Return, refund or exchange isn't acceptable. 2mm tolerance.
____________________________________
Quote Enquiry: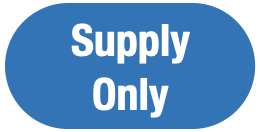 Customer Service:
T: 02 8005 1599 M: 0491 103 037
Welcome to showroom: 221 Parramatta Road, Auburn, NSW 2144 (Mon - Fri: 8:00am - 4:30pm)
(Opposite of Harvey Norman Auburn)